FDS proudly works with many Flight Schools throughout the world, including: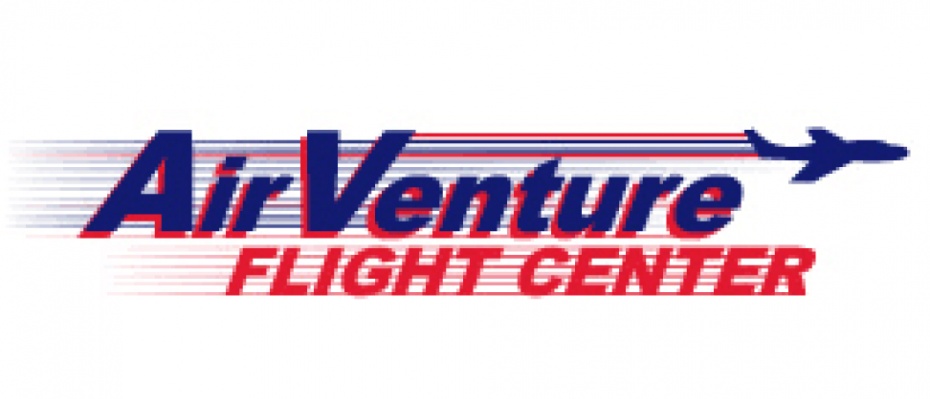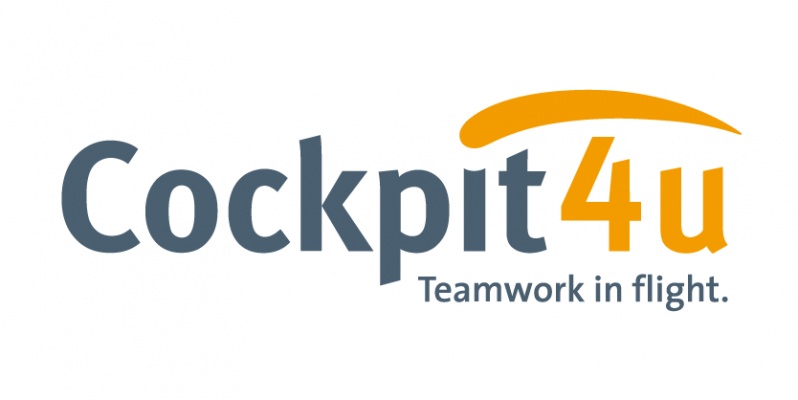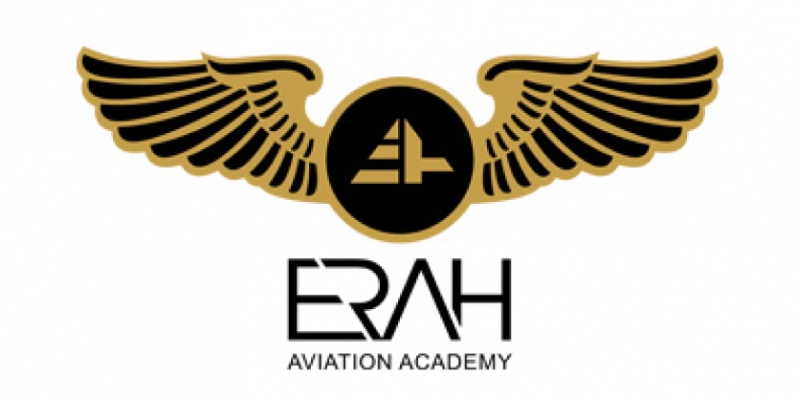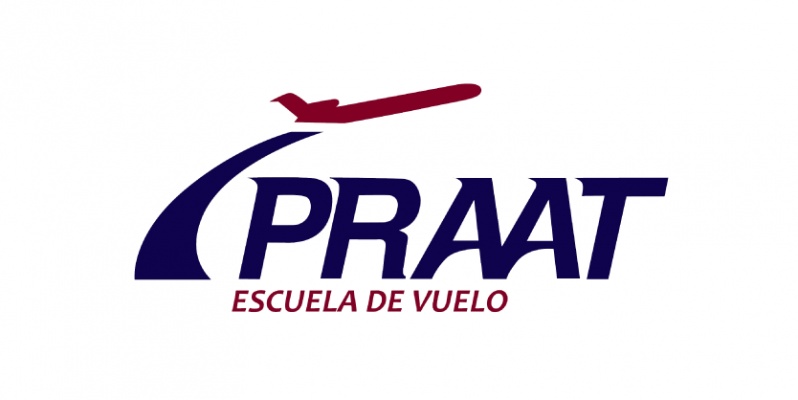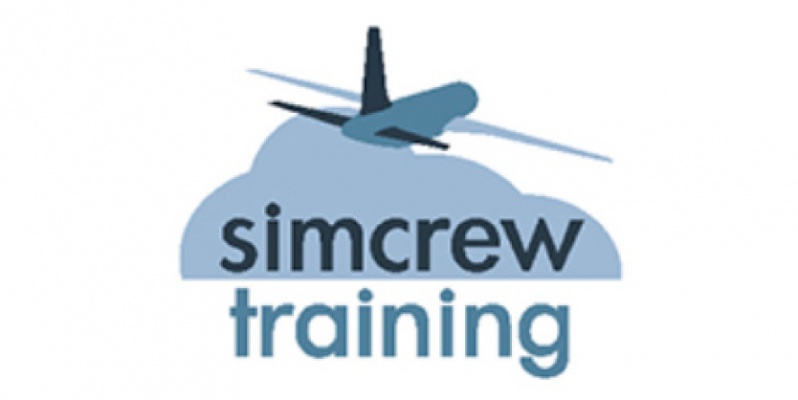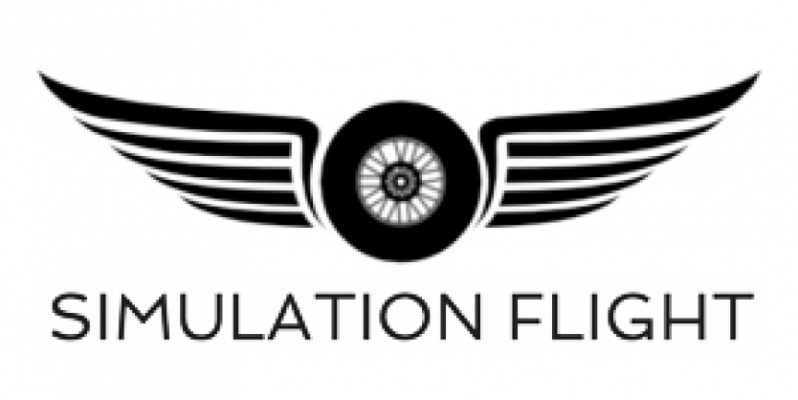 FNPT2/MCC EASA-Certified FDS-A320-FTD at Svensk Pilotutbildning AB, Sweden.
"This trainer gives the school the ability to prepare cadets at a very high level in a true airliner environment as they focus on their Multi Crew Certification (MCC/MPL) Program."
Peter Cos | CEO, Flightdeck Solutions



Why Flight Schools choose FDS Flight Simulators:
Professional-grade equipment
Superior quality devices at budget-sensitive prices
Hyper-realistic reproduction of major airports, airliners and flight paths
Highly authentic flight deck emulation
Ready to meet FAA and EASA Certification
Built in Canada
How FDS empowers Flight Schools to grow their business:
FDS-FTDs are well-suited to a demanding training curriculum
Support broad range training needs
Offer requisite simulation hour credits
Reduce a turbine transition learning curve
Expose students to a sophisticated flightdeck and glass cockpit
Increase student-intake with sophisticated Airbus and Boeing trainers
Example implementations of Flightdeck Solutions academic trainers:

Images: Flightdeck Solutions' FDS-A320-FTD trainer with instructor station at Cockpit4U, Berlin, Germany.
---
Video: Flightdeck Solutions' B737MAX-FTD and B787-FTD, shortly after installation at a private North American flight school.