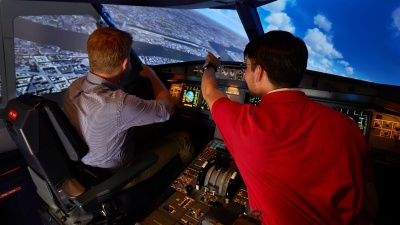 mydays GmbH is one the leading experience gifting companies in Europe. When mydays launched their Race & Fly simulation center, they sought a reliable partner to build robust, hyper-realistic Airbus and Boeing flight simulators. mydays chose the sole Canadian competitor – Flightdeck Solutions for the task.
Read Full Story
Here are some Aviation-Themed Entertainment clients who chose FDS for their businesses: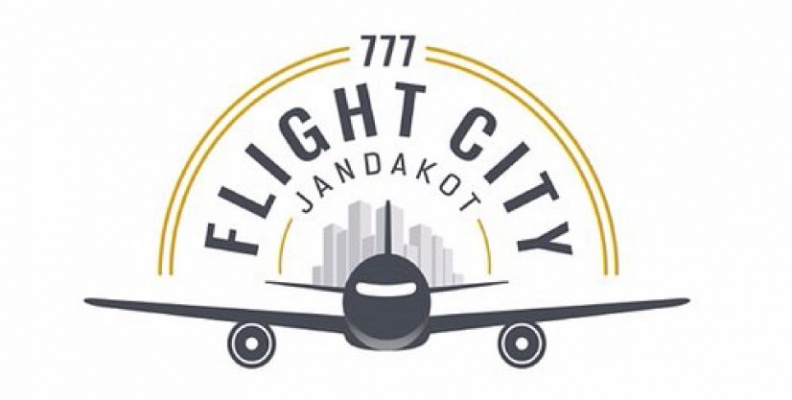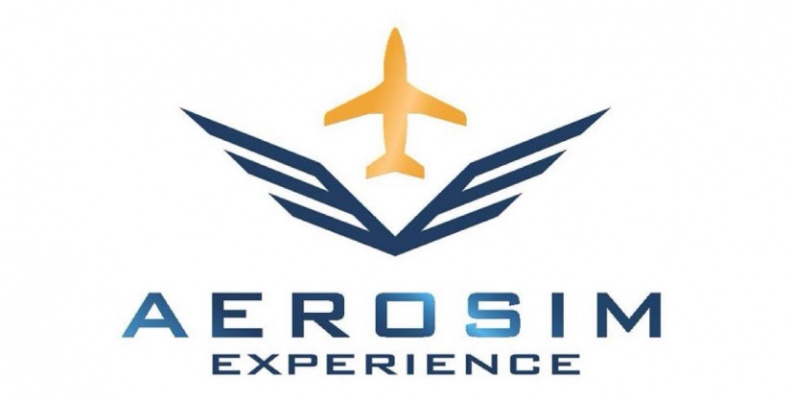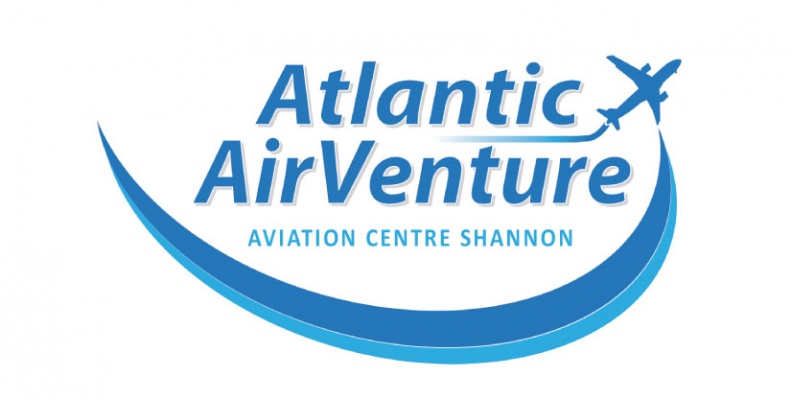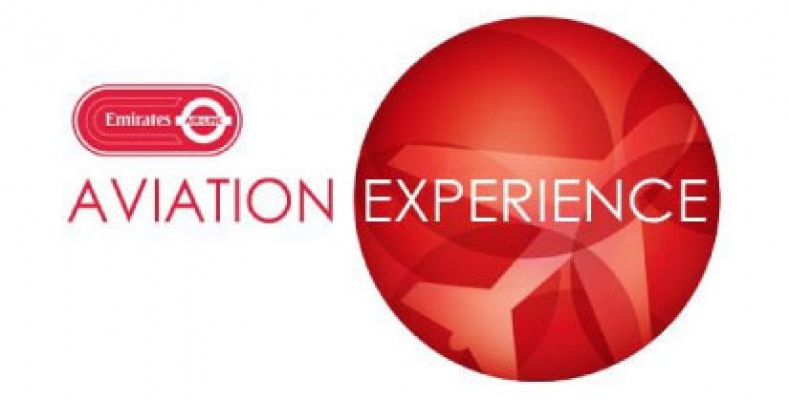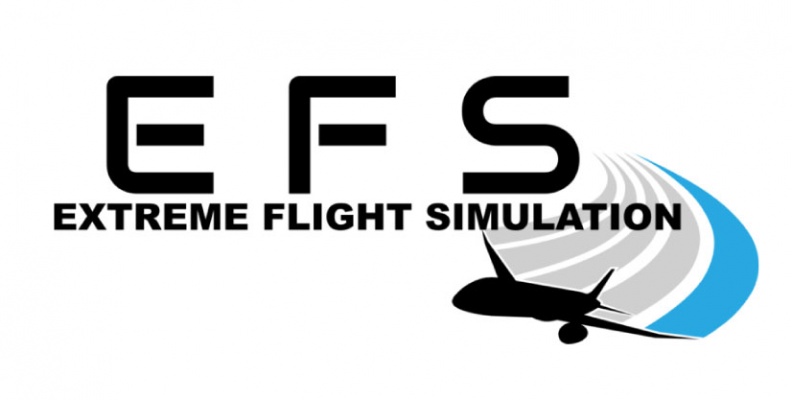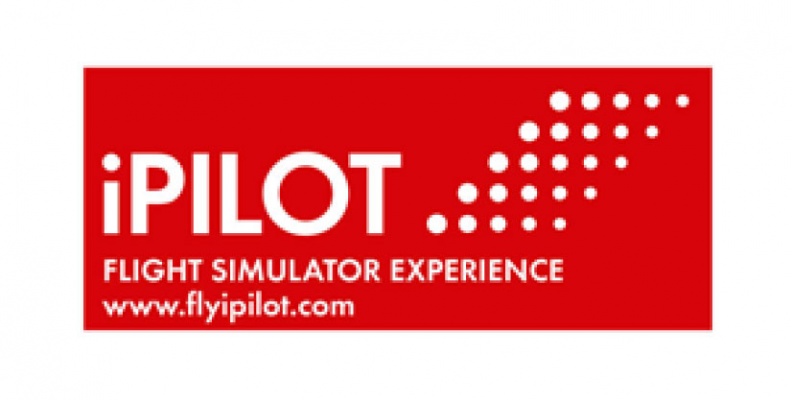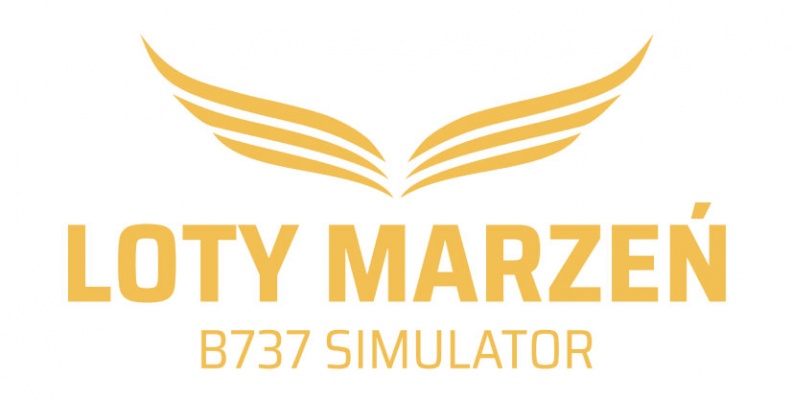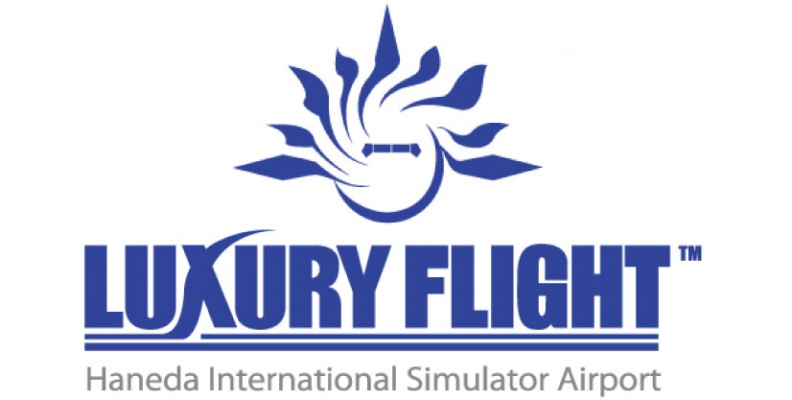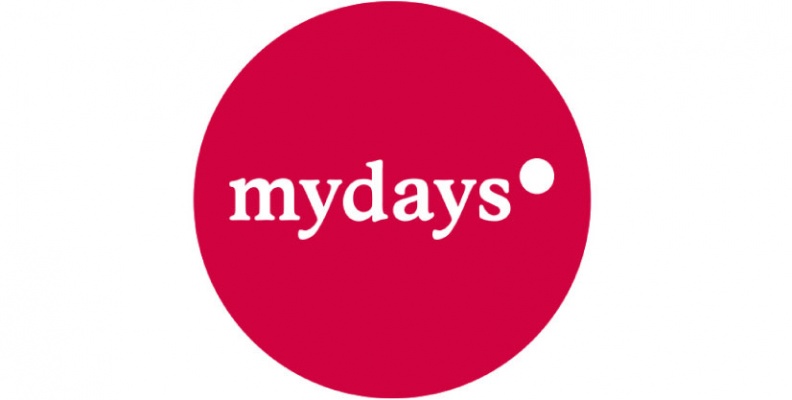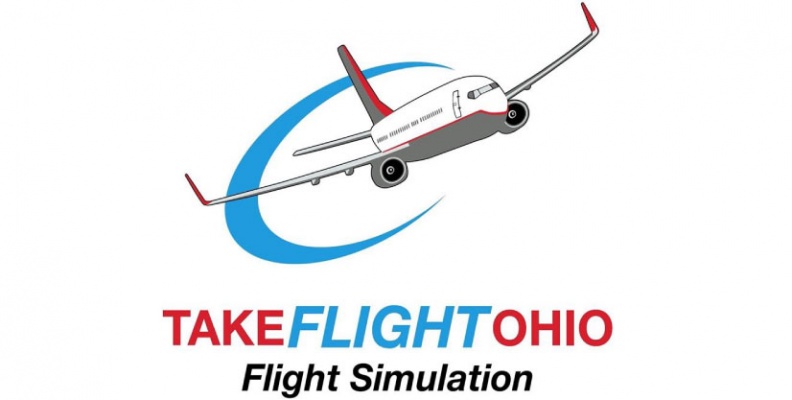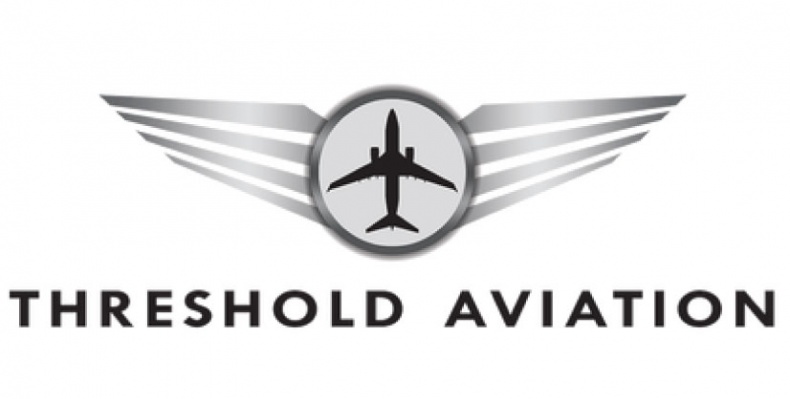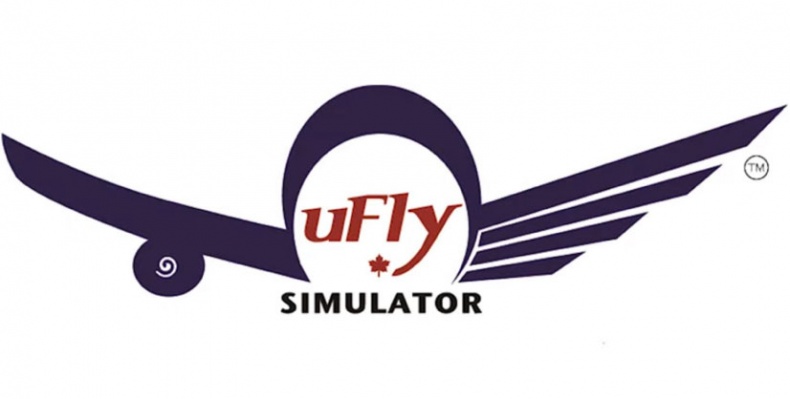 Why FDS trainers are an excellent fit for the entertainment and recreational Industry
Hyper-realistic jetliner cockpit
High-fidelity instruments
Enhanced arcade experience
Customizable flight scenarios
Built-to-scale solutions
Competitively priced
---
"When investing in a business like this, equipment reliability can have a significant impact on your bottom line and long term success. Over our 20 years in business, FDS devices have proven to have solid reliability, able to run for years with minimal to no maintenance!"
Peter Cos | CEO, Flightdeck Solutions
---


Build an exciting business to serve a growing demand
Post 9/11 restrictions prevents general public to experience a flightdeck
Passion and Curiosity keeps peaking
Huge demand for an immersive flight experience
Rent-a-device gives the most economical 'pilot' access
Help people overcome fear of flying in a safe environment
Demonstrate modern airliner safety standards
Gain hourly bookings from Universities, Flight Schools and Colleges
Cater to Professional Pilots seeking high-fidelity practice devices
---
FDS simulators at gift experience centres around the world

FDS B737NG at Canada's leading flight simulation experience centre, Aerosim Experience, Quebec.
---


mydays Race & Fly Adventure Simulation Center facility, in Berlin, Germany, featuring Flightdeck Solutions' B737NG and A320 simulators.
---

Loty Marzeń, located in Wrocław, Poland, features an FDS B737NG simulator.
---

The B777, one of four Flightdeck Solutions simulators at UK's Emirates Aviation Experience in London, England.
---
Do you own an experiential business? Would you like to?
Flightdeck Solutions can boost your jetliner experiential business through our extensive fleet of high-fidelity aircraft trainers. FDS has helped numerous production studios worldwide, aviation-themed entertainment centers, hyper-realistic simulators, recreational flying simulation arcades and more, craft authentic experiences for their audiences. Additionally, FDS crafts aircraft simulators for aviation enthusiasts keen on a jetliner flying experience within their homes.