Just a few Commercial Partners who chose FDS for their businesses: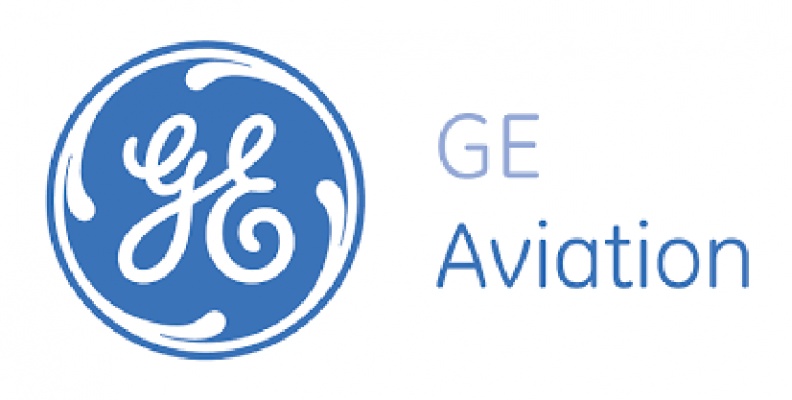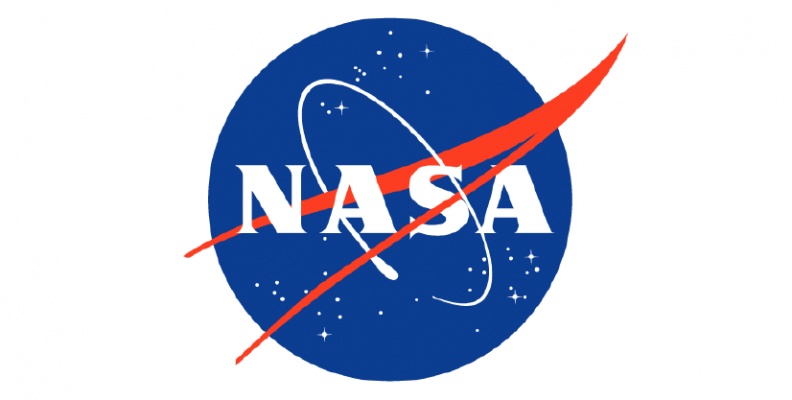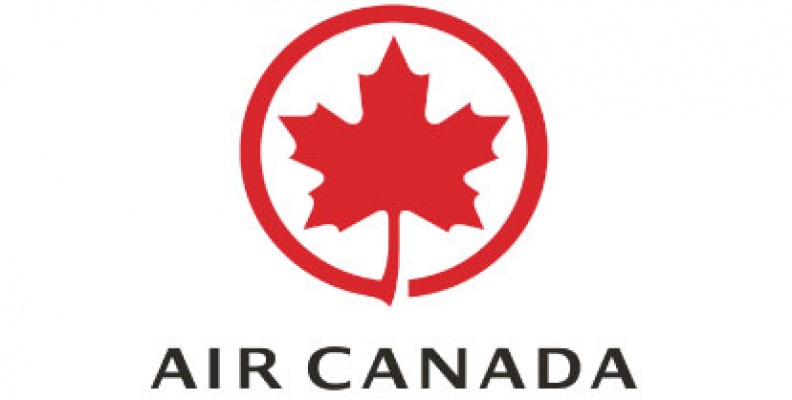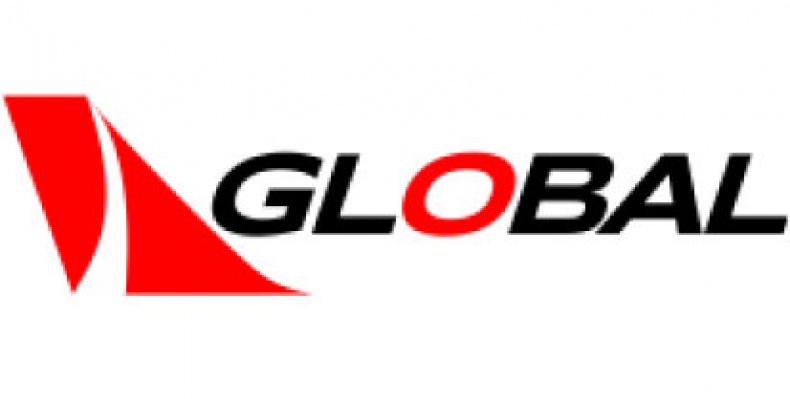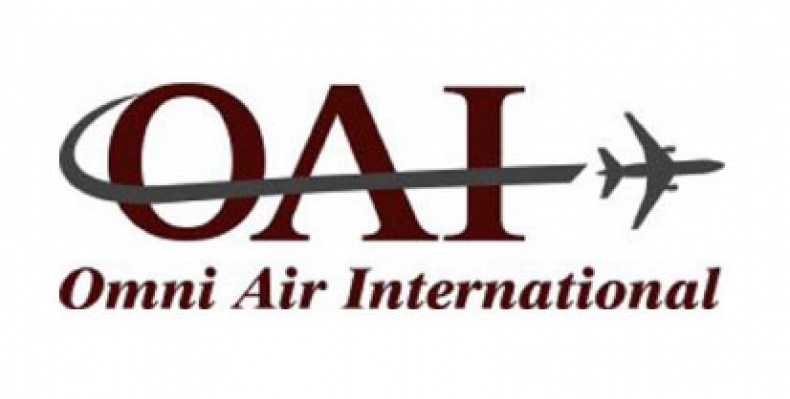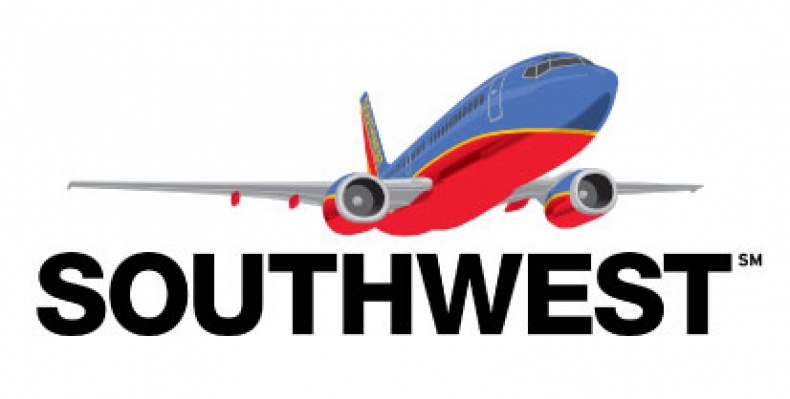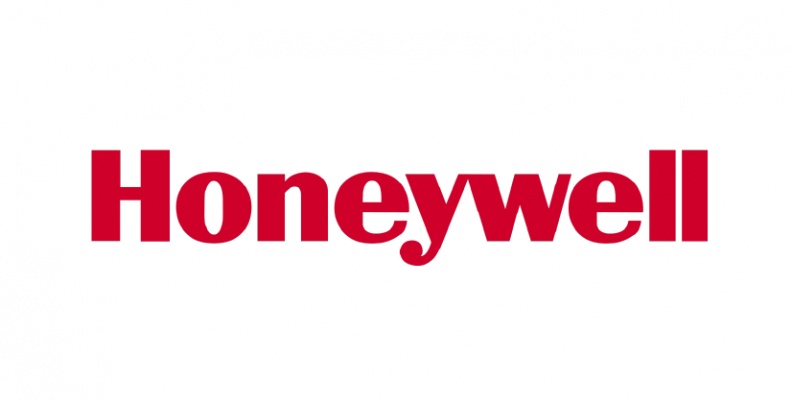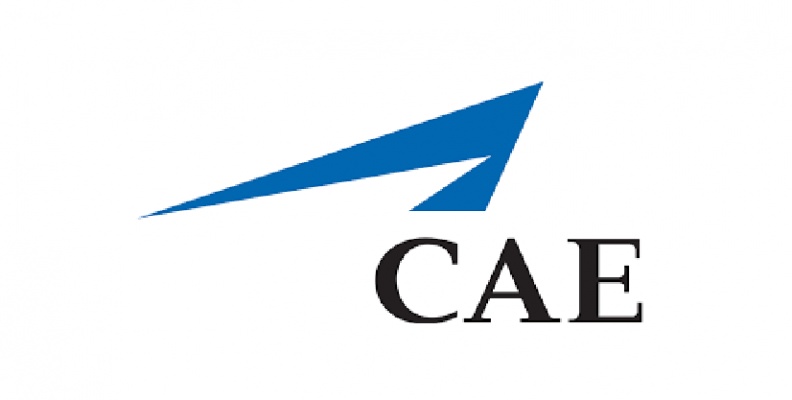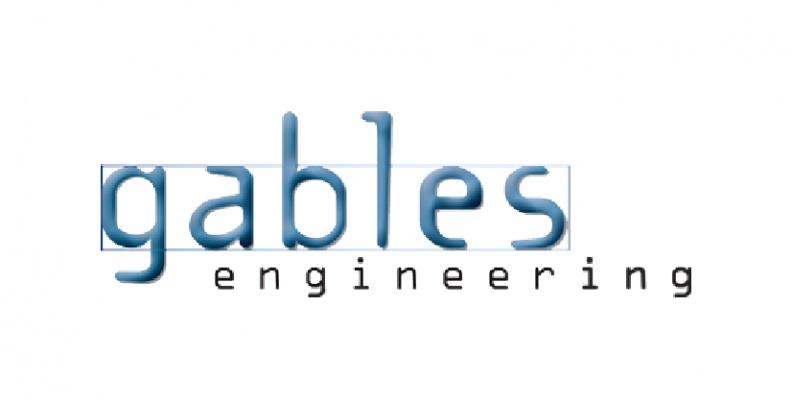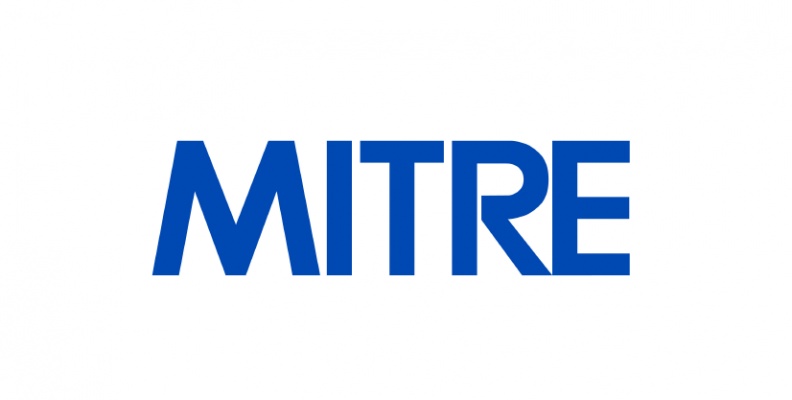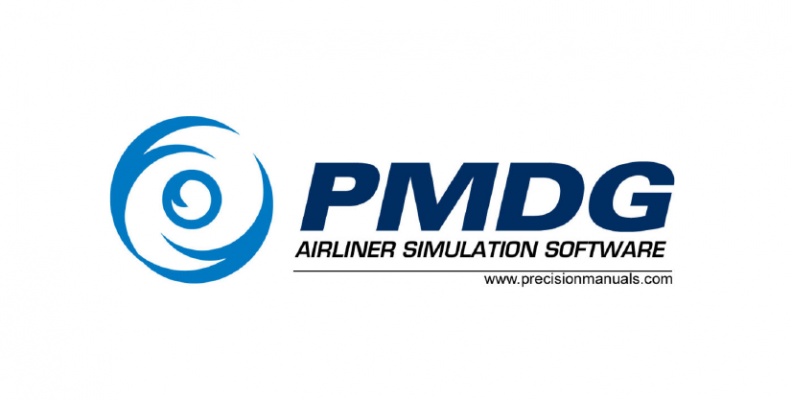 Selection of FDS Custom Solutions from our commercial projects portfolio:
F/A-18 simulator with fully functional tactile hardware, avionics, and flight model.
---

TC690 Turbo Commander simulator with Control Loading System developed to interface with client provided software.
---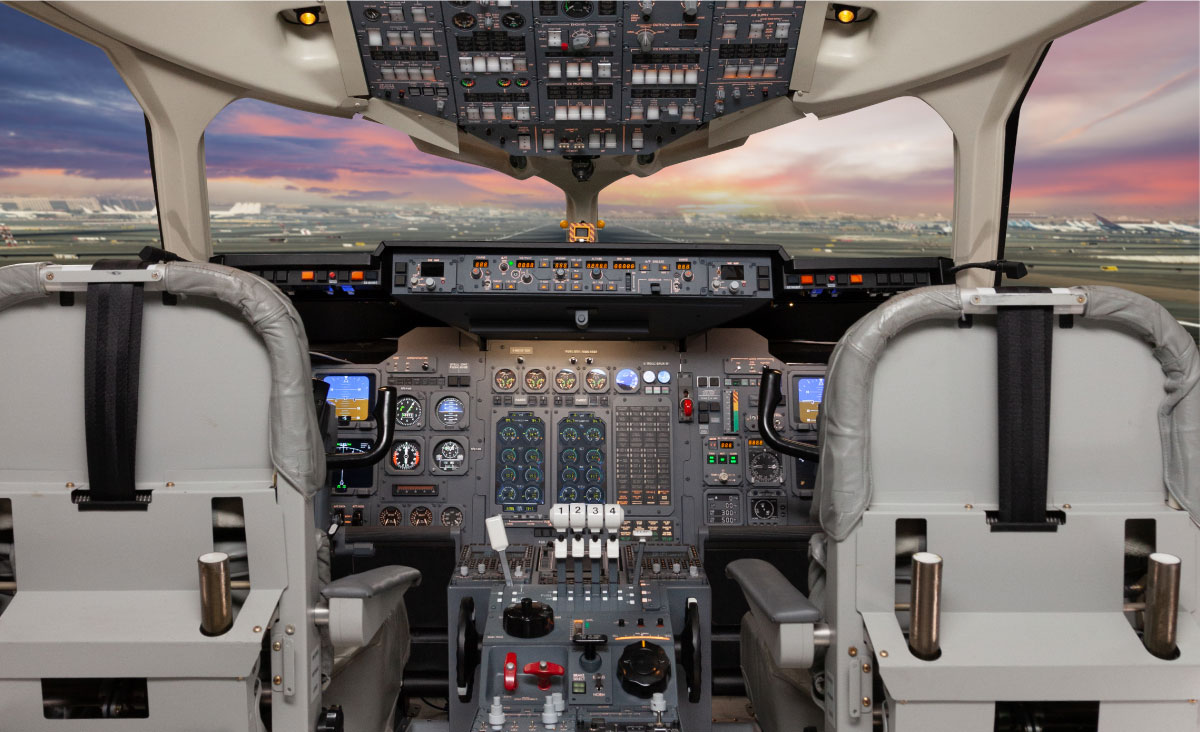 Avro RJ85 simulator with Control Loading System and Motorized Throttle developed to interface with client provided software.
---

Sampling of FDS custom Lab Devices developed to aid in cockpit modernization and new concept R&D.
---
Why FDS is a preferred partner
Custom-built products and structures
Sophisticated machined components
Research-driven innovation
Designed to specification
Best-in-class quality
Affordable solutions


Benefits of partnering with FDS
Complex turnkey solutions delivered
Rich proprietary knowledge-base
A seamless external operational team
Focus on relationships, not another sale
Products fine-tuned to individual business needs
Simulators fit into any floor-plan
One size doesn't always fit all!
Flightdeck Solutions has been a go-to supplier for concept cockpit ideas and VIP programs. As with any custom project, working with a fiscally responsible budget is an essential aspect of having a concept come to fruition. Talk to us about your requirements and we will be happy to work with you and help you navigate the highly complex world of flight deck avionics and bring your project to life.