A few Airline Partners who chose FDS: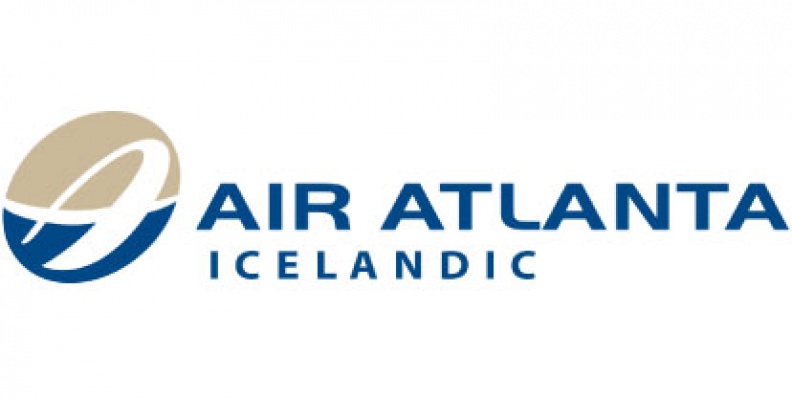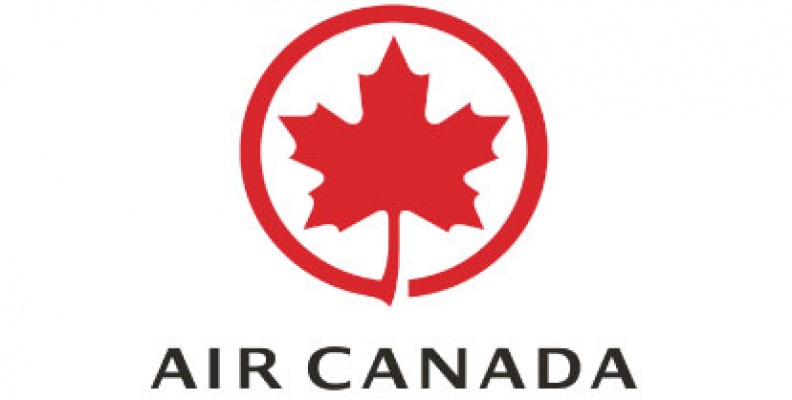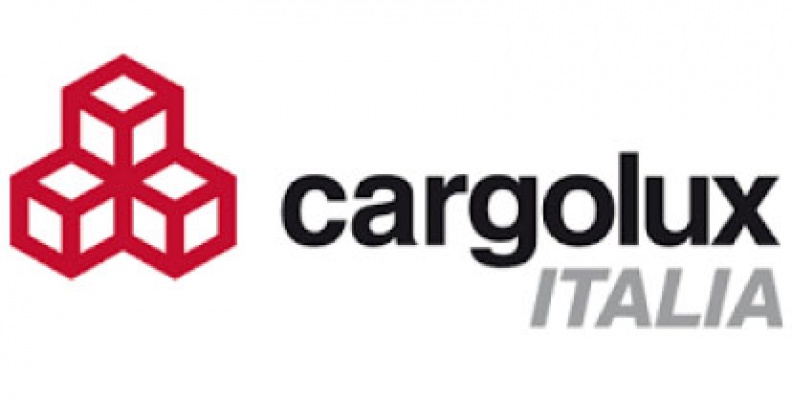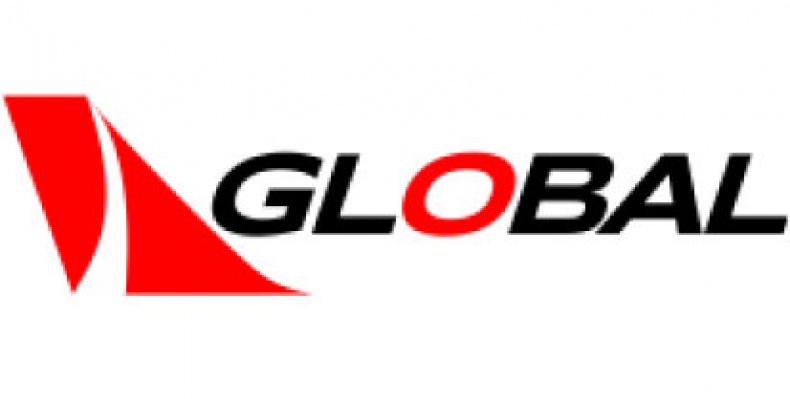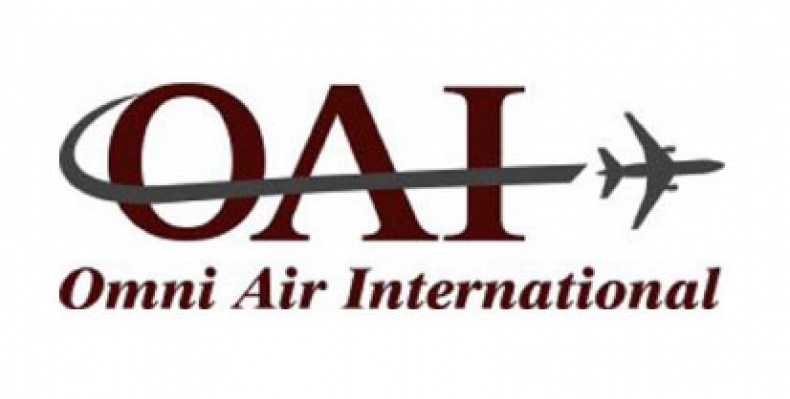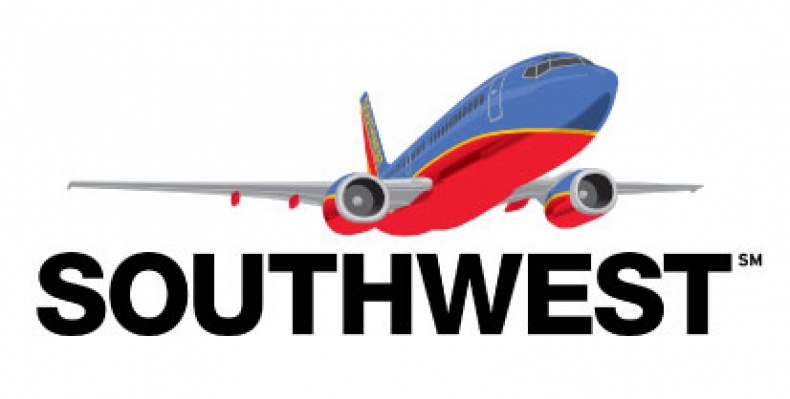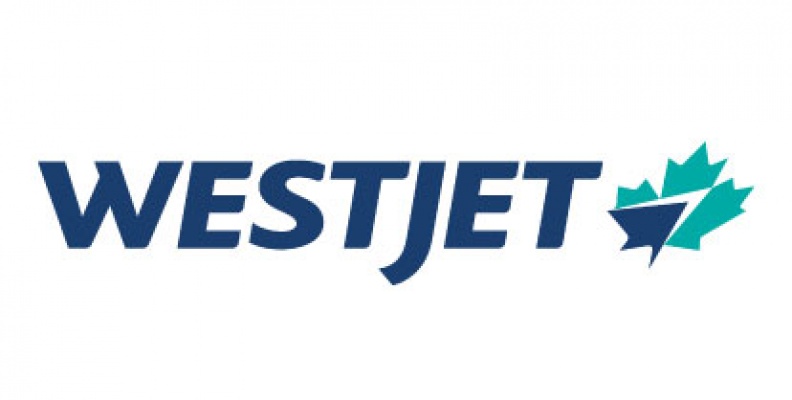 Why industry prefers Flightdeck Solutions
100% Full-tactile and Immersive Trainers
FTD that feels like a FFS
Custom-built to replicate airline equipment
Accelerated Production Cycles
Highly Intuitive, Easy-to-Use OS
Accurate Future-ready Modular Design
Designed and Made in Canada
How our Trainers help our Airline Customers
Fiscally Responsible, Economically Viable
Plug-and-Play Training Systems
New Equipment Pilot Upgrades
Mitigation of In-Flight Incidents
Remain Regulatory Testing Compliant
Maintain Highest Safety Standards
---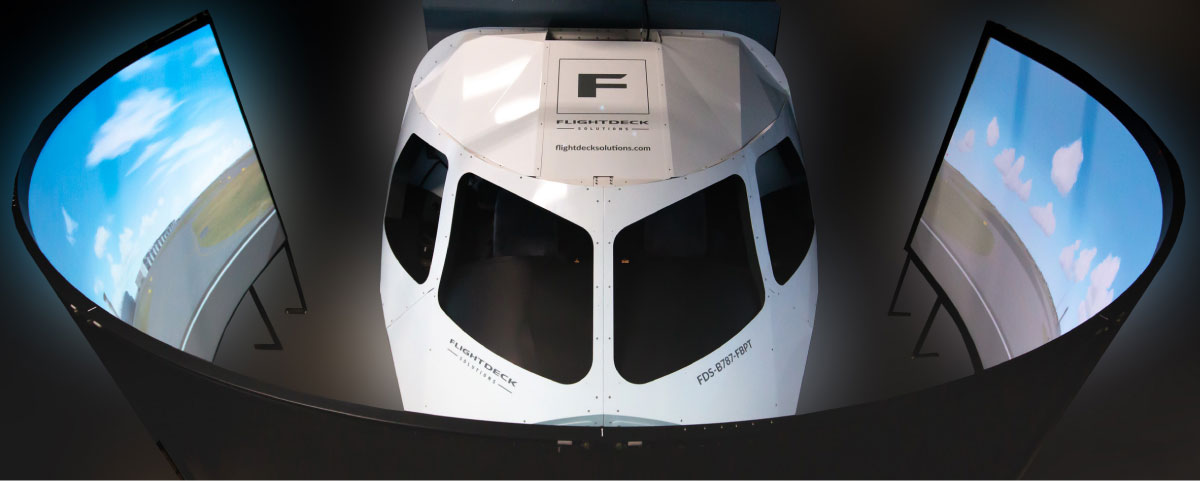 ---
Built with proprietary laser-cut materials to create precise spatially accurate environments for your pilots to learn.
Flightdeck Solutions is preferred by leading airlines for our reliability, accuracy, and fully immersive high level training devices. The backbone of the aviation industry lies in availability of quality training tools to effectively train pilots and crew members. We build high-fidelity quality flight simulators to enable our airline partners maintain the rigorous industry standards of safety. We understand the economics that come with operating an airline training program. Our devices can be easily configured to your organization's needs, budgets and floor-plan.