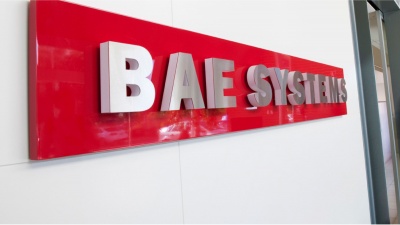 BAE Systems is an industry leader that develops innovative flight controls and flightdeck systems. They needed realistic parts to design & test prototypes for Boeing 737s and its variants. Learn how FDS supported BAE's R&D success.
Read Full Story
A few more Commercial Partners who chose FDS: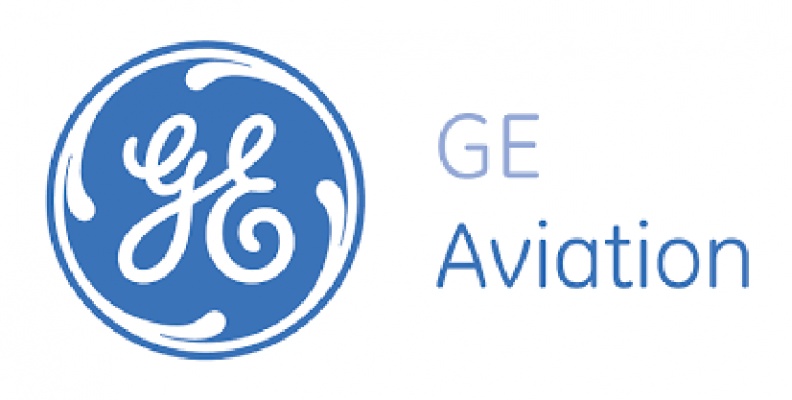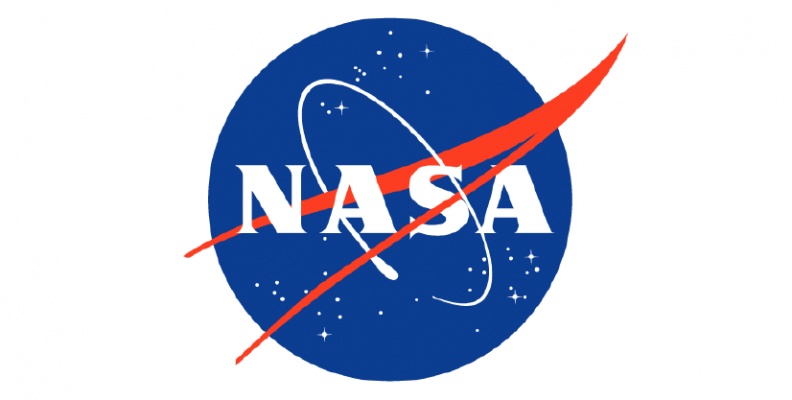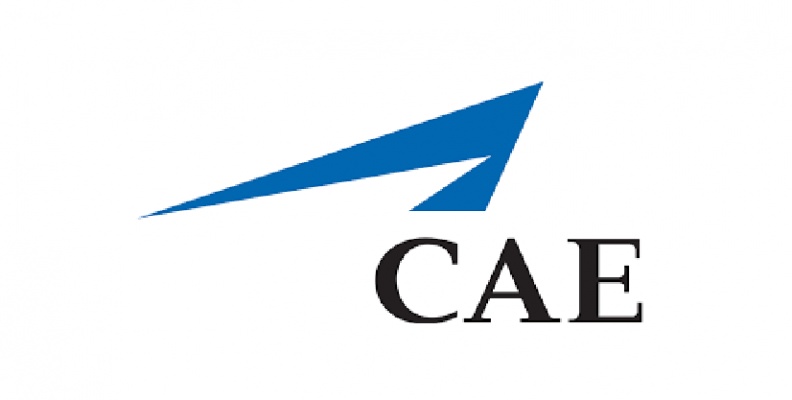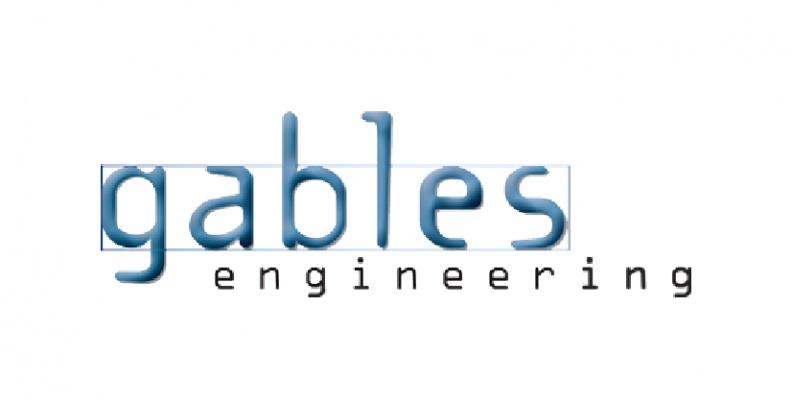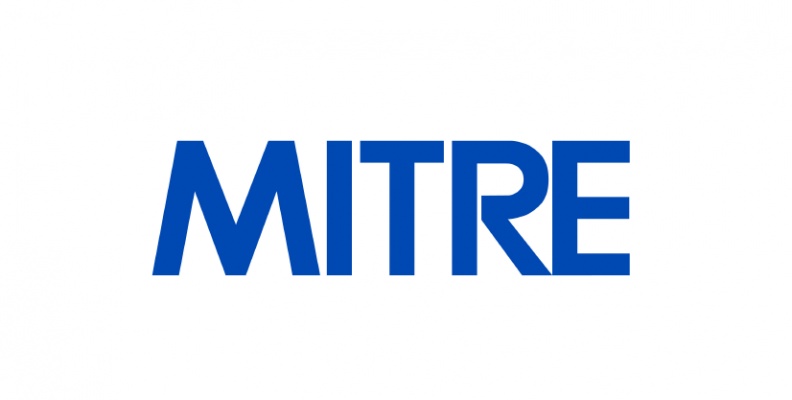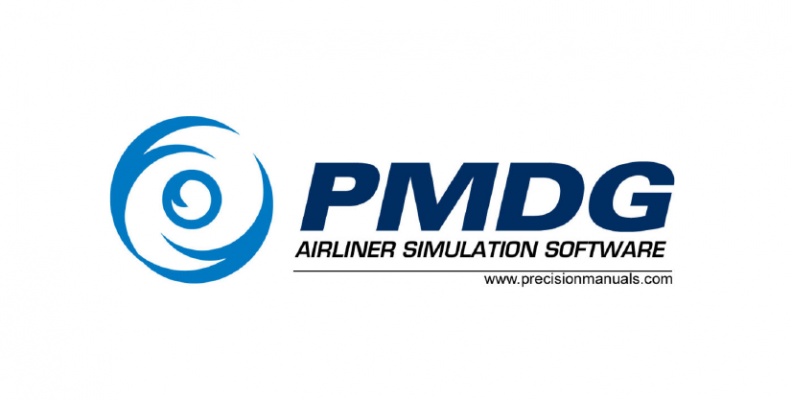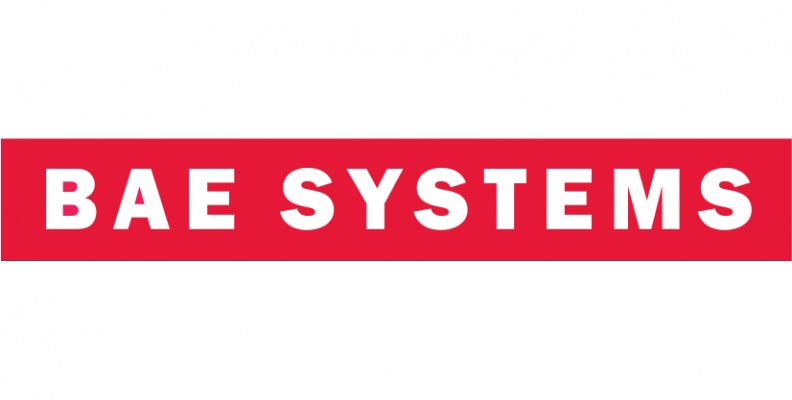 Sampling of our devices used in R&D projects around the world:
Jeppesen, a Boeing company, commissioned a Flightdeck Solutions B787 device to complement the company's R&D process, shown briefly in this video.
---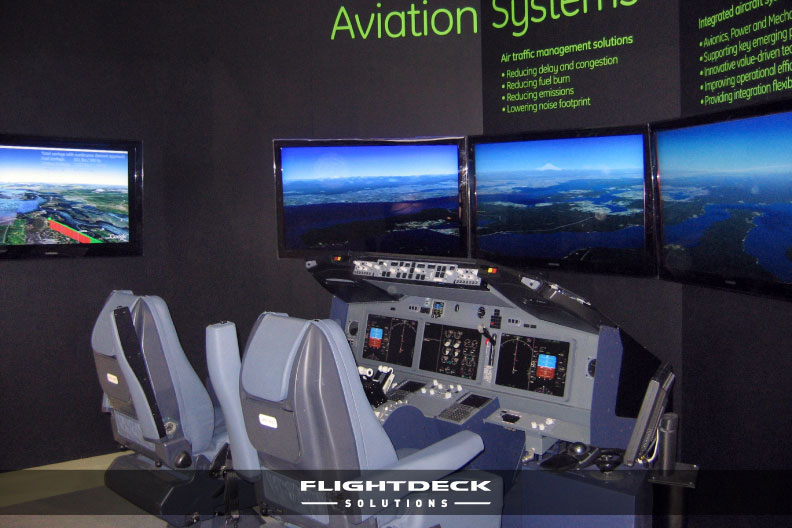 A "generic platform" device, shown here at the Paris Air Show, was built by Flightdeck Solutions for GE to help showcase the benefits of the company's Avionics Upgrade Program.
---
Our R&D Mission
Intelligent Engineering
Innovate uniquely
Challenge the status quo
Relentless desire for excellence
High-quality products
Budget-sensitive solutions
Support product design evolution





Flightdeck Solutions anticipates the needs of tomorrow as it manages the requirements of today
The aviation business is a forward-looking industry. There is a constant need to invest and innovate. We at FDS, are determined to successfully enhance aviation training throughout the world. Flightdeck Solutions has committed resources into the development of high quality fixed base training devices.
Our mission is to serve the training needs of airlines, universities and various other flight training institutions and continue to make a direct impact in bridging the connection between ab-initio flight training and airlines. Our dedicated research and development teams design fixed-based flight simulators that push the boundaries nearing full-motion experience.