PROFESSIONAL LEVEL FLIGHT TRAINING DEVICES
Highly immersive, 100% tactile, and engineered to perfection. Get a Fixed-Base Procedural Trainer that feels like a FFS!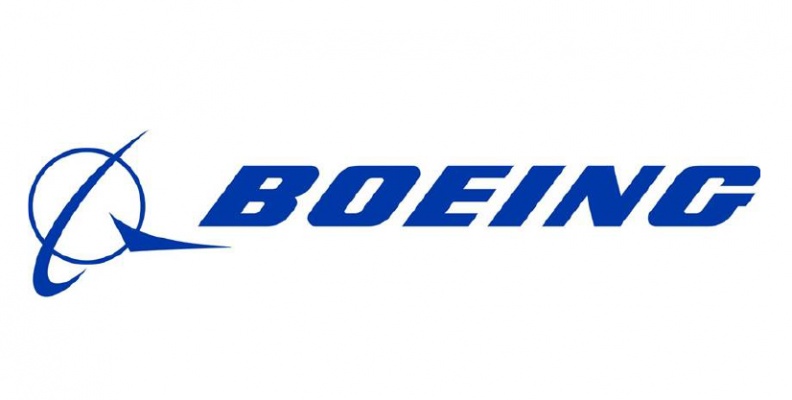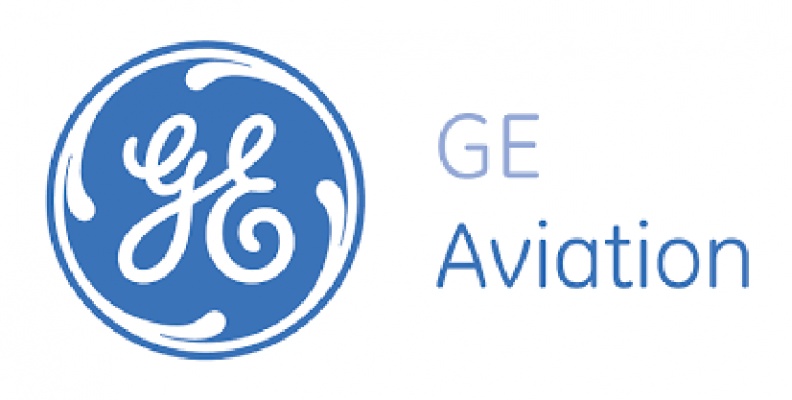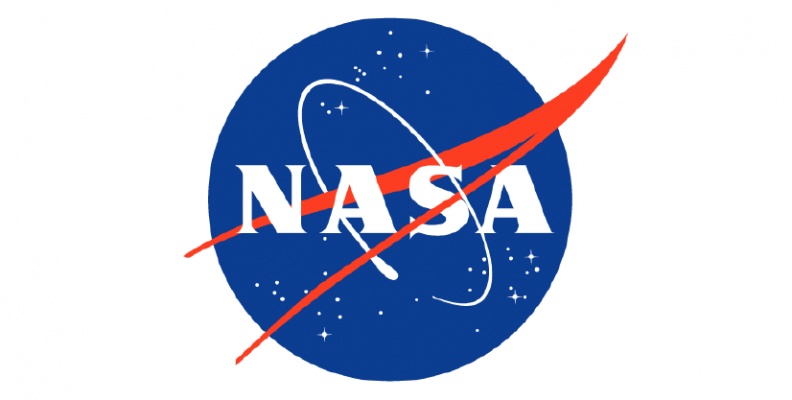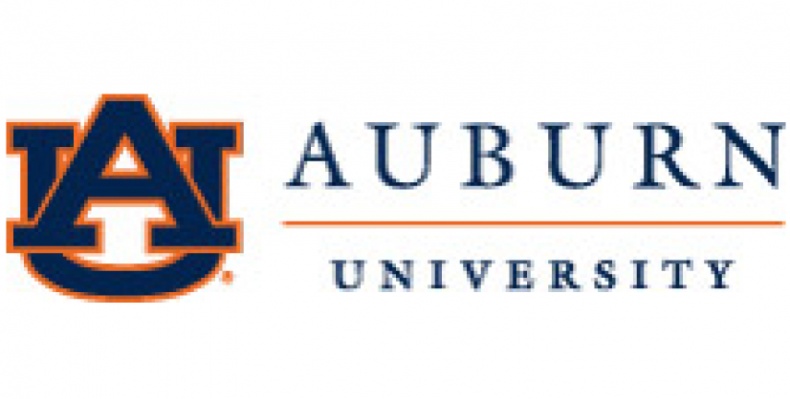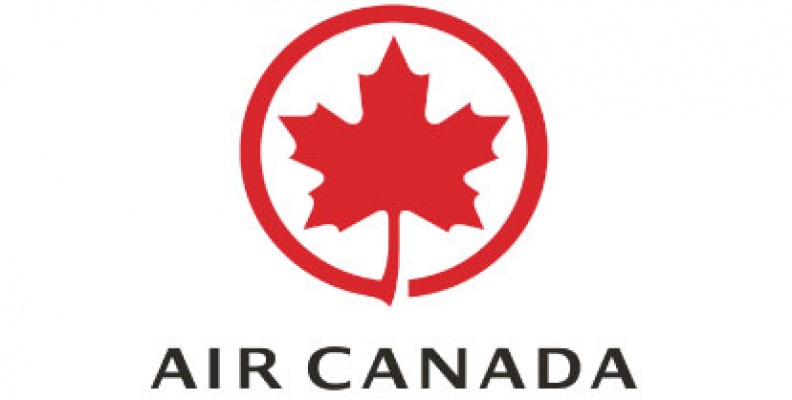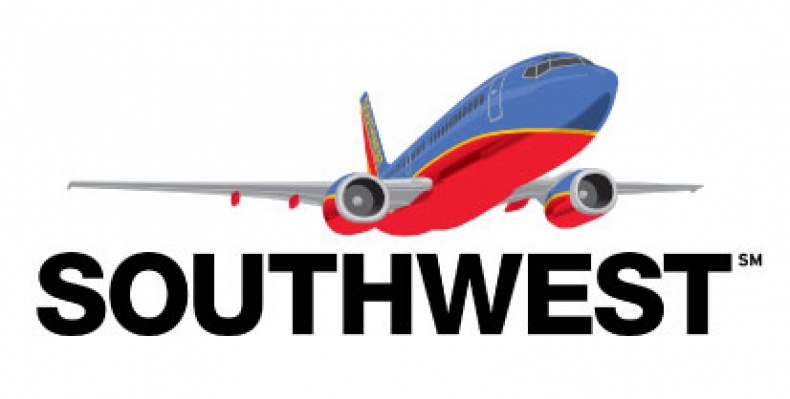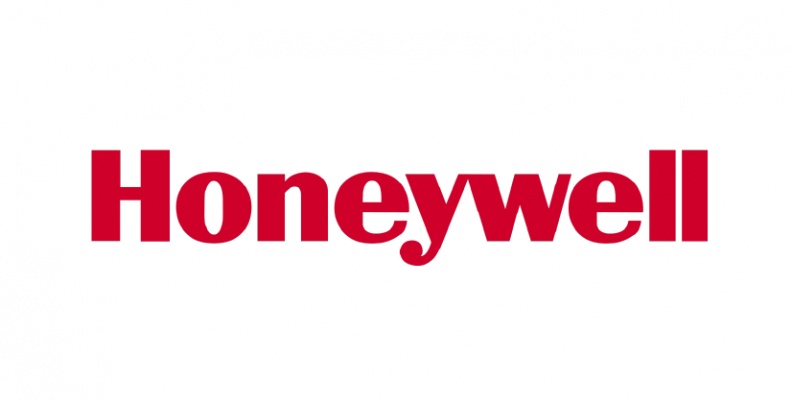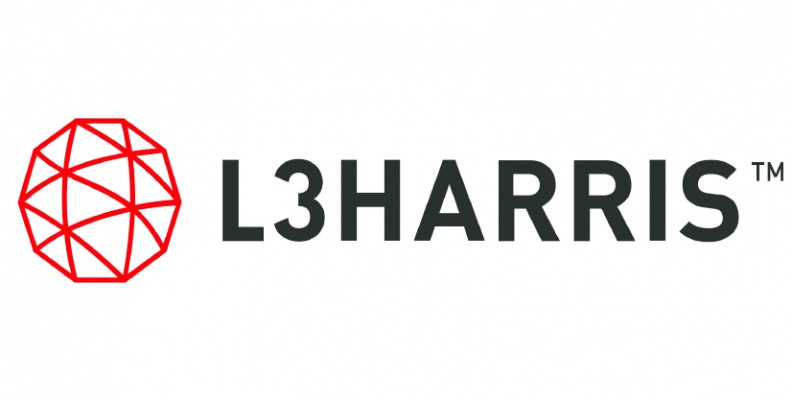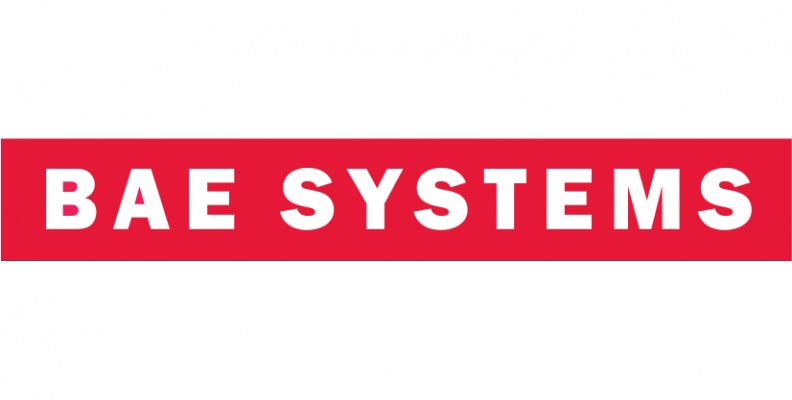 WHY CHOOSE FDS
100% Tactile Immersive Trainers

From Non-Certified to Simple and Advanced Certified Trainers. We make them all.

Accelerated Training

Cut-down Training Costs. Deploy a Flightdeck FNPT2/MCC device for your MCC/MPL program or an AATD to gain crucial ATP/ATPL hours.

Custom-Built, On-Demand

Custom-built FTD for every training need. If you need it, we can make it.
LESS THAN THE COST OF A SINGLE-ENGINE CESSNA!
Flightdeck Solutions is enabling leading aviation-pathway providers to train ab-initio students attain airline standards and attract industry headhunters.